Rentalz.com is a booking platform that features vacation rental homes in leading vacation markets throughout North America, with new destinations being added on an ongoing basis. Local property managers communicate directly with guests, and the local Rentalz website provides travel planning tips, dining recommendations, and advice for activities to enhance the traveler's stay.

What differentiates Rentalz.com from other vacation rental sites is that it's actually an aggregation of many hyper-local websites featuring inventory from exclusive and hand-selected property management companies. This means that you, the local expert, are the merchant of record and are able to speak directly to your prospective guests ensuring a better experience independent of a large OTA.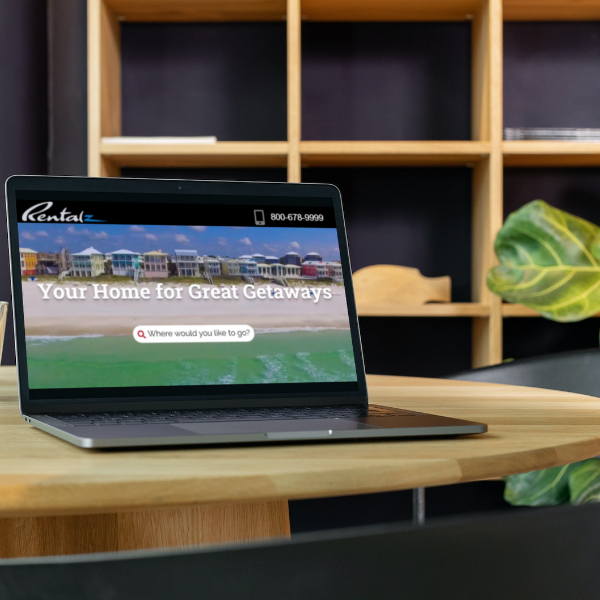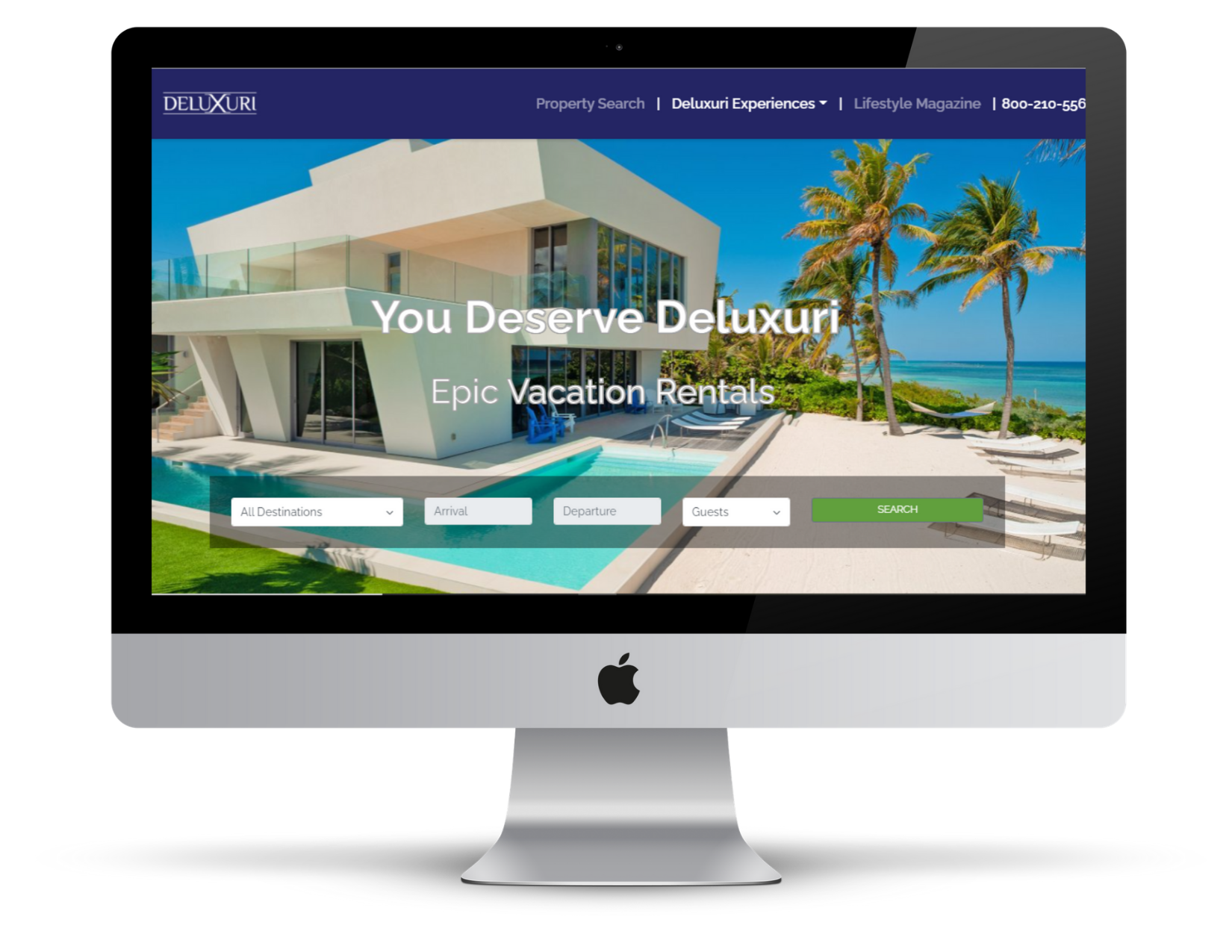 Deluxuri our super-premium brand with a curated collection of the finest vacation homes available for rent for the discerning traveler.
Deluxuri delivers the absolute highest level of guest experience, from arrival and throughout the entire stay with local expertise and knowledge of the property and the destination.
Hand selected properties meeting the most exacting standards
Local Concierge service to assist in all travel planning and reservations
Homes can be pre-stocked with groceries and beverages*

Tap into a lucrative and growing market of dog owners who wish to travel with their pets on TakePaws. All pet-friendly homes on Rentalz are automatically distributed on TakePaws.com, our booking platform that caters exclusively to dog lovers. All homes listed on TakePaws are professionally managed.
Gain more exposure for your dog-friendly properties
Easy listing process (automatic for Rentalz properties)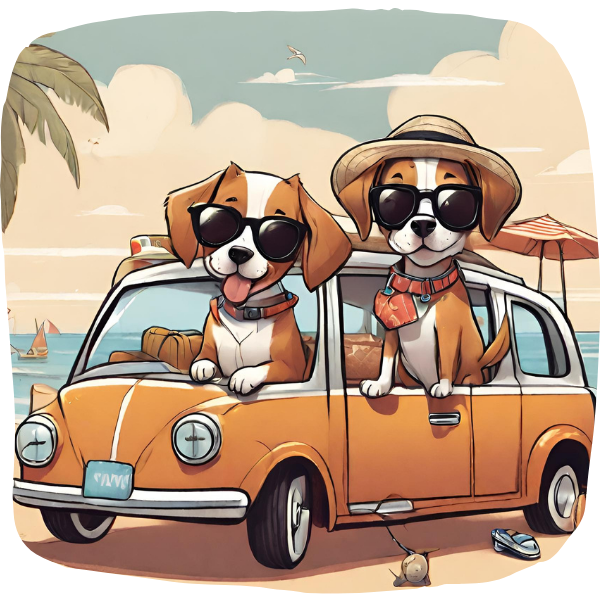 The RentButton platform distributes professionally managed short-term rental properties through channels never previously available to property managers.

We've aggregated the short-term rental property inventory and distributed it through our network of private-labeled channels as well as our proprietary API to Travel Management Companies. We provide Travel Agents and Travel Professionals with their own private-labeled booking sites, tapping into the vast client networks of tens of thousands of travel professionals.

Plus we're tapping into the affiliate/referral marketing channels and the reach of travel influencers.